Supply chain digitalisation and automation at RAPA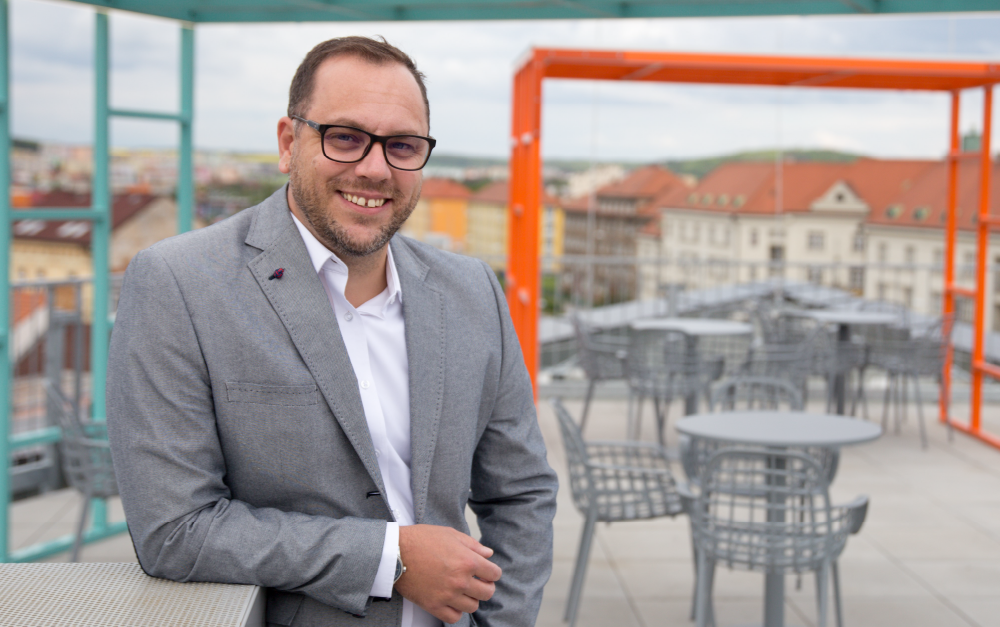 For more than 70 years, RAPA has been known as a specialist for solenoid valve technology, and in total this company has 100 years behind it. Today, hydraulic and pneumatic components and system solutions for the automotive industry as well as numerous customers in the healthcare and industrial sectors are produced under the RAPA brand. This company with roughly 1,000 employees cooperated with Aimtec to resolve a lack of know-how in integrations and to digitalise the supply chain. We talked about the details of this solution with Jan Stočes, Aimtec's director of Cloud & Integration Solutions.
RAPA looks like a truly ideal EDI solutions customer. What problems did you meet?
RAPA was already using an EDI solution – for communicating with its customers and several suppliers. But it had reached a phase where it was no longer able to fulfil their requests fully and on time. Its internal IT staff had experience with EDI, but without traditional EDI specialists, they lacked expert know-how. In combination with rising requirements, this generally left IT with only enough time to fix basic EDI problems. Due to the risk of a rise in erroneous ASNs and the defect charges they bring, RAPA turned to Aimtec – and so we started work on a ClouEDI migration.
"Our cooperation with Aimtec was always highly professional, reliable, and firm. Aimtec with its experience and competence completed our migration project on time and with the right quality and budget, and we achieved all our project goals. We are happy to be working with Aimtec, and we have already started our next EDI extension projects."
Thomas Schott, Vice President pro IT, RAPA
Can you say what the largest customer benefit was?
In addition to its headquarters in Selb, Bavaria, RAPA is represented by subsidiaries in North America and China. It primarily supplies the automotive industry. In this industry, the automated procurement of goods is very complex and enormously important to ensure smooth processes in manufacturing. Therefore, the entire supply process is supported with EDI (Electronic Data Interchange). A solution for the exchange of information between customers and suppliers is thus indispensable. This applies in particular against the background where RAPA must be able to exchange structured data with the customer without any problems in the context of time-critical production methods such as just-in-time or production-synchronous procurement.
EDI fixed "today" problems. But what about the system's "tomorrow"? What challenges have you readied it for?
In the first phase, we primarily aimed to meet customer requirements. That meant sending ASNs free of data errors and reducing the defect-charge count. In the second phase it was time to digitalise and automate the supply chain. RAPA has dozens of suppliers, and now that they're integrated, message exchange is entirely automatic – and moreover monitored and validated by Aimtec. This eliminates the need for manual ordering by the purchaser, PDF generation and a subsequent e-mail that may not always arrive. Instead, the system itself creates a call-off and sends it to the supplier.
---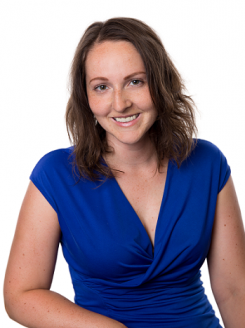 "Defect charges for undelivered or erroneous ASN messages or labels are common in automotive. Aimtec and RAPA shared one goal – no defect charges that could endanger our customer's rating. Even though at the start of the migration, the ERP system wasn't ready for some requirements, especially around specific information in EDI messages requested by automakers (package owner and DUNS number), we quickly succeeded with several deployments, in part thanks to reliable workarounds."
Klára Jechová
EDI Consultant projektu RAPA, Aimtec
---
What are you most proud of in this project delivery?
The form of cooperation we established. The RAPA team has a clear vision and knows the importance of good workers and the value of their time. That's why it benefited them to let Aimtec fully digitalise their supply chain, preparing them for new projects.
Do you want Error-free and effective communication with your customers and suppliers, just like at RAPA? >> Take advantage of a non-binding consultation with an Aimtec expert!
---
Jan Stočes
Cloud & Integration Solutions Director, Aimtec
Jan has years of experience in automotive, EDI, logistics and corporate project management. He stood at the genesis of Aimtec's cloud services, and since 2019 he has been heading its entire Integration division, specialised in providing solutions in EDI, B2B communication and API deployment.
---
Share article
Top stories from logistics, production and IT.
Subscribe to Aimtec Insights
By registering, you agree to the processing of your personal data by Aimtec as described in the Privacy policy.
Get top stories and articles
from Logistics, Production and IT.
Subscribe to Aimtec Insights
By registering, you agree to the processing of your personal data by Aimtec as described in the Privacy policy.
Related stories