Integrate SAP ERP with EDI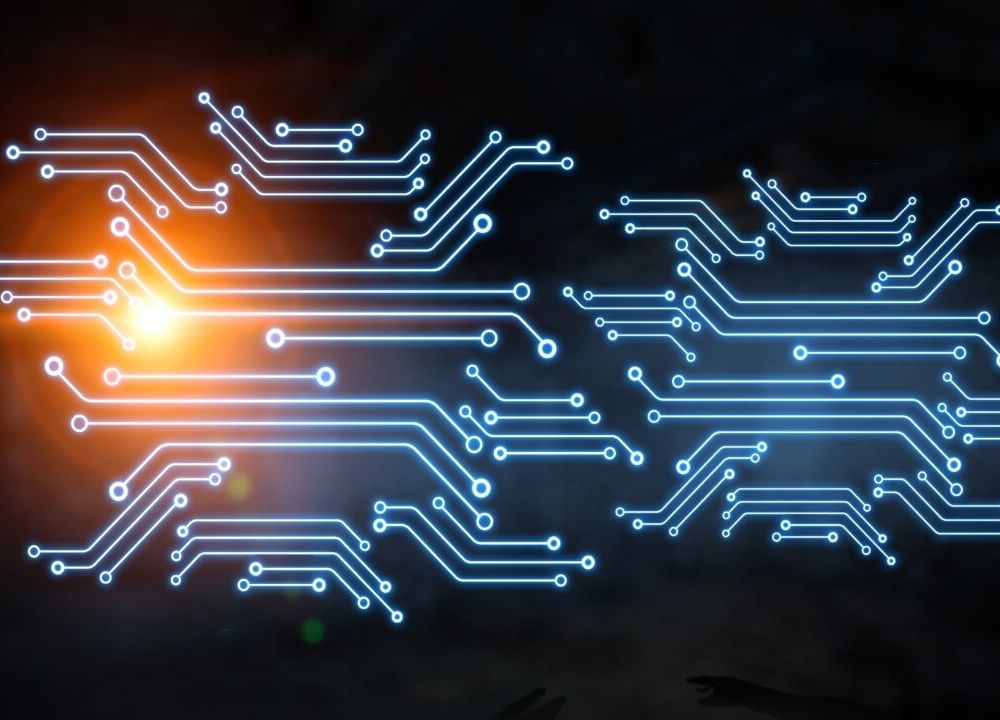 It's hard to say, really, which system in a company is the most important. For some companies, it might be the production management system, for others planning, for others accounting. But the ERP system and EDI shouldn't be missing from that list. ERP is the river into which the data from every other program runs, and meanwhile call-offs and orders over EDI are the spark behind production; it's where ASNs are exchanged and invoices go out. But… couldn't it all be a little simpler? What if we had someone to whom we'd explain everything we need, he'd set everything up and then it would all run automatically on its own? And what about SAP?
SAP ERP is notorious for being very complex. You need to know its environment and features in great detail to configure it well. So it's natural that companies have their experts and trained specialists who take care of administrating SAP and configuring its processes. And yet if a company needs to integrate a second very complicated mechanism like EDI into SAP, in most cases they can't both be handled in-house. So it's appropriate to hire outside staff for this job. But then you have to explain your processes to two different suppliers… or do you?
1 + 1 = 1
No matter whether you're in the phase where you're deploying SAP ERP and want to integrate EDI communication while you're doing that, or instead you already have SAP and you now need to extend it with EDI: turn to a supplier who can offer both solutions. It will save you a lot of effort and, frankly, money. Implementation will go more smoothly and take less time, because you won't have to coordinate two suppliers and explain your processes to them. The compatibility of these two systems will also be ensured, and any good supplier of this kind will do all the mapping and customising for you. So one SAP + one EDI really can equal one supplier.
Faster Reactions and a More Transparent Supply Chain
Integration between SAP and EDI brings you one enormous benefit – the data from your customers and suppliers is logged automatically and in real time. So you don't have to hand-copy anything or hunt for it in tables. You'll have access to all of your information on deliveries and on changes to orders and customer requirements in one single place. And your teammates in every division from purchasing to manufacturing to dispatching will be able to react more quickly and flexibly. What's more, as a universal language, EDI will bring you access to orders you couldn't compete for before.
SAP + EDI the Aimtec Way
At Aimtec, we have a combination of integration (EDI) and SAP specialists under one roof. We enable EDI communication via either on-premise facilities or EDI as a service, and then ensure its full integration into SAP (HCI, PI, HTTPS and HTTP via VPN). We configure the SD module to process call-offs, generate ASNs and print shipping documents and other necessities. Automotive is our speciality, where we have over 20 years of experience – and we're also experienced with every OEM supplier concept. Our Mapping Factory will ensure that data interchange with your suppliers and customers go smoothly. Our SAP specialists, meanwhile, will configure your processes throughout SAP ERP so that you can always see the right data and information where you need it. No more hand-copying.
---
Do you want Error-free and effective communication with your customers and suppliers? >> Take advantage of a non-binding consultation with an Aimtec expert!
---
Share article
Top stories from logistics, production and IT.
Subscribe to Aimtec Insights
By registering, you agree to the processing of your personal data by Aimtec as described in the Privacy policy.
Get top stories and articles
from Logistics, Production and IT.
Subscribe to Aimtec Insights
By registering, you agree to the processing of your personal data by Aimtec as described in the Privacy policy.
Related stories