What's the state of Czech logistics and warehousing today? We know the current crucial trends and problems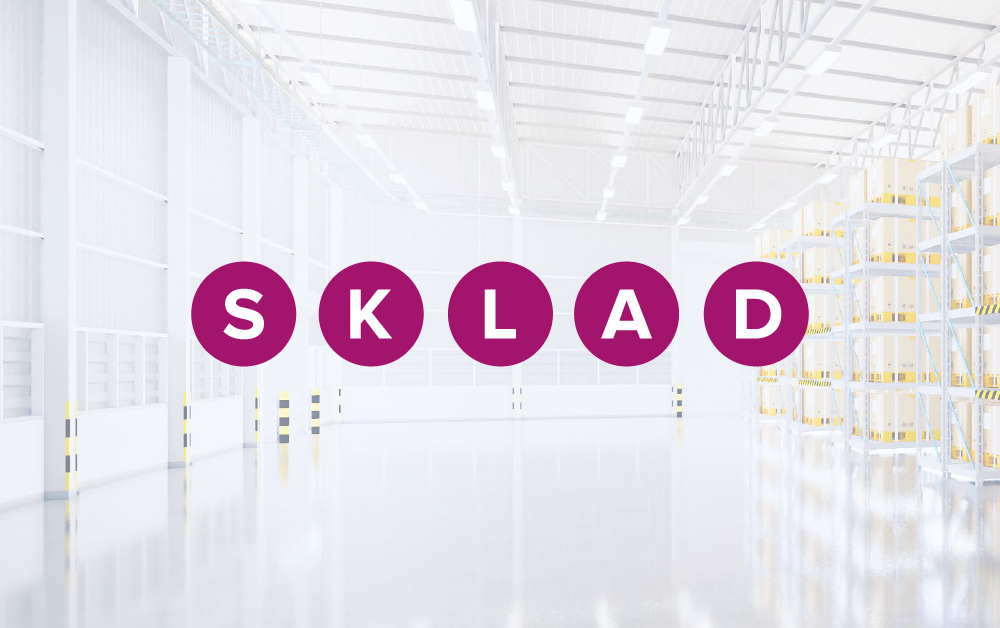 How are logistics firms handling ever-shorter delivery periods? Do they see automation as a necessity, or are they tending to delay related investments? The new Trends in Czech Logistics study answers all of this and maps the topics that are shaping the Czech logistics market.
This study was performed by SKLAD – an association co-founded by Aimtec – in cooperation with the Ipsos research agency. What is the resulting study based upon?
A total of 123 logistics managers provided responses.
We surveyed retailers and wholesalers from the areas of e-commerce, automotive and manufacturing.
The research comprised both a questionnaire survey and in-depth interviews.
We asked our questions from March to July of 2020.
---

---
What about your company? Do you plan to automate your logistics? Don´t miss our tips and tricks for automation!
The research showed that right now, companies are mainly addressing workplace safety. A full 73% of the respondents plan to invest in this area in the coming year, while 71% are also interested in warehouse analysis and optimisation in the near future. By this point, 70% of companies are outfitting workers with two new technologies: mobile printers and hand scanners. For the future, they are considering e.g. location technologies and voice control. The present impacts of the Covid-19 pandemic, meanwhile, vary strongly by sector. At some companies, the pandemic caused a full 80% drop in production.
Interested in detailed information and specific numbers? You'll find the entire study at www.sklad.cz/trends2020.
About SKLAD
The individual companies within the SKLAD association specialise in fields closely related to manufacturing and logistics halls. This independent initiative for providing comprehensive services in the industrial sector was founded in 2014. Its members have a century of market experience among themselves. Other members of SKLAD are beside Aimtec companies like 108 Agency, Blumenbecker Prag, HAPPY END, JK Logistika, LogTech, STILL and Zebra Technologies.
Share article
Top stories from logistics, production and IT.
Subscribe to Aimtec Insights
By registering, you agree to the processing of your personal data by Aimtec as described in the Privacy policy.
Get top stories and articles
from Logistics, Production and IT.
Subscribe to Aimtec Insights
By registering, you agree to the processing of your personal data by Aimtec as described in the Privacy policy.
Related stories