The Logistics Tribe: Digital Tools and Transformation in The Automotive Industry and Logistics with Roman Žák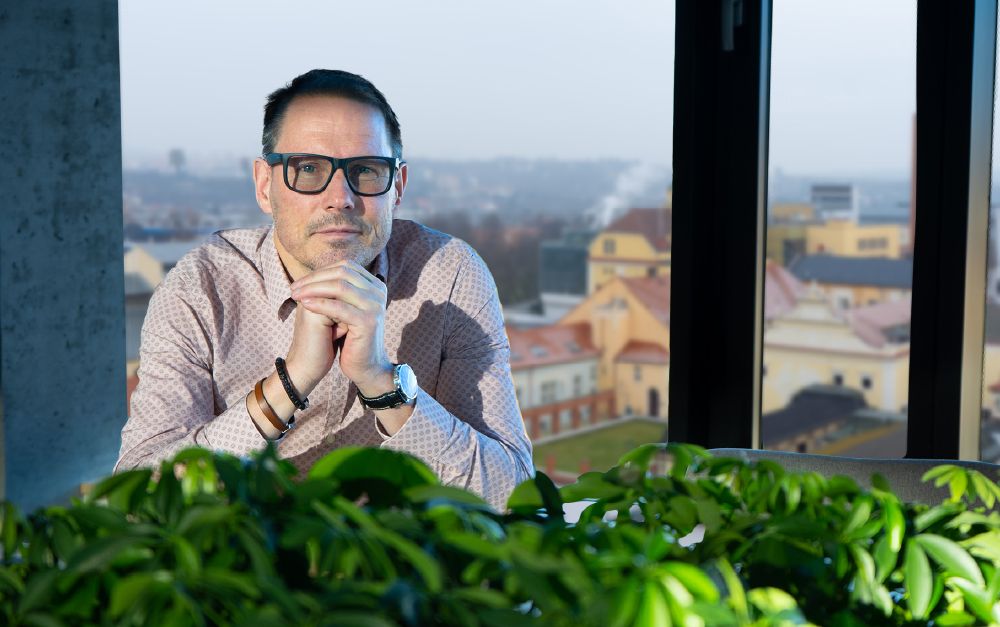 Aimtec has been an innovator in digital transformation since 1996. In a recent episode of The Logistics Tribe, Boris Felgendreher, Host of Business and Logistics Podcasts, sat down with the company's co-founder and Chairman of the Board at Aimtec, Roman Žák, to discuss Aimtec's unique approach and how is Aimtec addressing the challenges faced by their clients in the automotive sector.
In the podcast, Roman Žák talked about the early days of Aimtec when he and Jaroslav Follprecht realized they were not happy working in a company they were working at, and how this led them to establish Aimtec with a focus on people and building deep consulting expertise in manufacturing and logistics.
The conversation also touched on the challenges faced by Aimtec's clients in the automotive sector, including the need for traceability, safe critical paths, and sequencing projects. Aimtec's approach is to understand their clients' needs and prepare flexible, reliable, and deployable solutions to help them digitalize their processes.
"It is not just about implementing technology, but also about building internal teams and digital competence and implementing agile processes into decision-making. Aimtec helps clients become more flexible, standardized, and agile to better react to changes and become more resilient in the face of crises." says Roman Žák, co-founder and Chairman of the Board at Aimtec.
Find out more in the podcast:
Share article
Top stories from logistics, production and IT.
Subscribe to Aimtec Insights
By registering, you agree to the processing of your personal data by Aimtec as described in the Privacy policy.
Get top stories and articles
from Logistics, Production and IT.
Subscribe to Aimtec Insights
By registering, you agree to the processing of your personal data by Aimtec as described in the Privacy policy.
Related stories