Klaus Straub: Key factors of digital transformation at TAL2023 Conference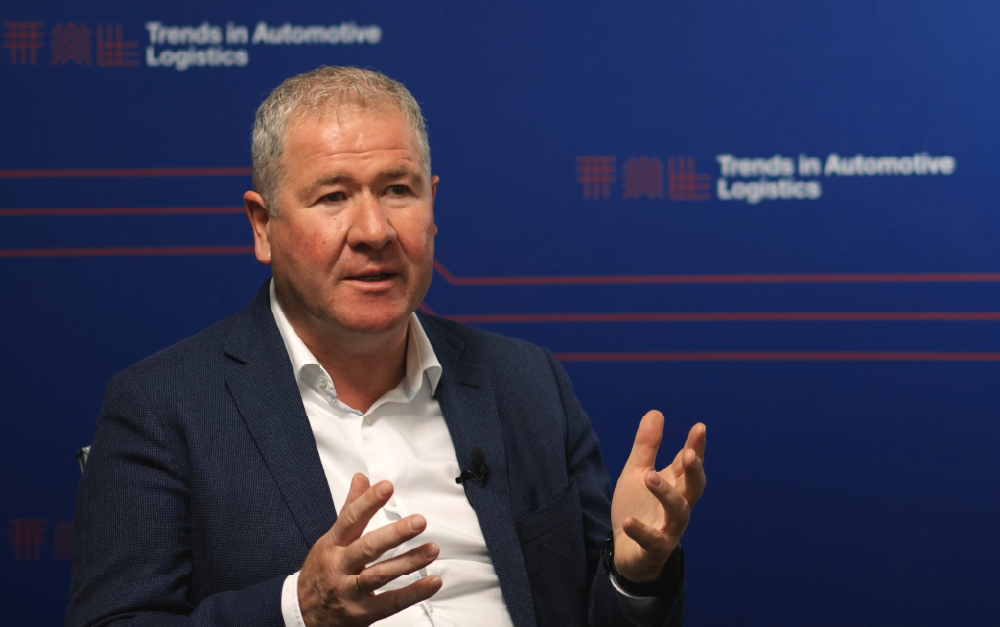 Klaus Straub, Co-CEO of xelerate.tech and former CIO & SVP at BMW Group, shared insights at the TAL2023 conference organized by Aimtec. He delivered an engaging lecture titled "Digital Transformation in a Changing World" and also discussed his experiences with Tereza Čechová, Communication specialist in Aimtec, in a video interview which we would like to share with you.
Building resilient IT Architecture: the key to adaptable technology integration
Klaus Straub, a professional with a rich background at top companies such as Daimler Benz AG, Siemens VDO Automotive AG, and Audi AG, talked about the challenges faced by CIOs in the past and present. He also explored how CIOs, through their roles and the process of digitalisation, can contribute to a company's greater resilience.
CIOs play a crucial role in enhancing a company's resilience through digitalisation. To achieve this, they must focus on several specific strategies. Firstly, a resilient IT architecture is essential, which includes standard APIs and the potential integration of multiple technologies for a given area. This flexibility allows for a smooth transition from one technology to another when necessary.
Shall every CIO and IT manager compel their organizations organisation to prioritize speed, flexibility and resilience?
Should AI be at the core of a company's strategy?
And what role does digitalisation play in leveraging AI tools?
Do not miss this video interview.
Share article
Top stories from logistics, production and IT.
Subscribe to Aimtec Insights
By registering, you agree to the processing of your personal data by Aimtec as described in the Privacy policy.
Get top stories and articles
from Logistics, Production and IT.
Subscribe to Aimtec Insights
By registering, you agree to the processing of your personal data by Aimtec as described in the Privacy policy.
Related stories