Hunger for change and the need for a strong team ‑ what do our TAL speakers emphasize when building a career?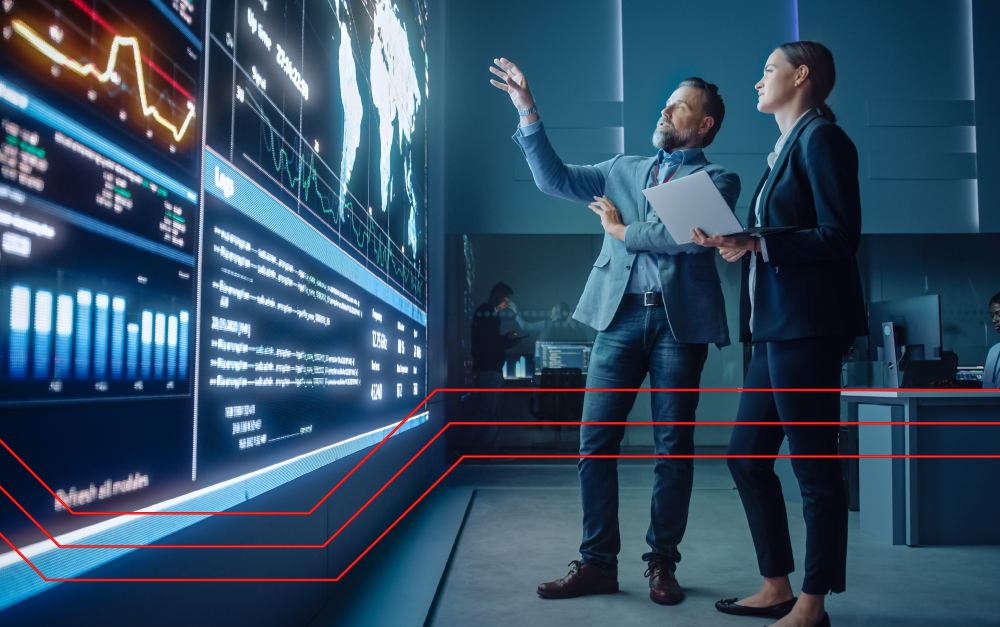 The Trends in Automotive Logistics conference (TAL) is not just about technology and projects - it's about people and sharing experiences. So we asked the speakers what had given them the biggest boost in their professional career, and what was most important to them.
The question for all involved was: What do you consider the most important thing you have learned during your career?


I would definitely mention teamwork and motivation of people. From the very start of a new project, everyone should be part of it. They should know that they have a stake in the change and ultimately in the value and operation of the entire company. If you have this, it helps in further development.
Kateřina Donate
Head of Logistics, Scherdel

Define processes. Everything we do has a purpose and it has its own laws. In manufacturing and logistics, we need to describe these laws to understand what's happening in the company and how we can improve it.
Denis Kittrich
Project Manager, BRANO

There is never just one way! This "tip" is closely connected to the standardisation I mentioned earlier. Contrary to appearances, standardisation is not automatically a limitation. When you arrive at that finding, you can look at the matter with a fresh point of view and move things forward. Sometimes at this point, based on the growth of the company or a change in the supply chain for example, you need to change what was working until that point, but it can lead to a far larger success.
Michael Kuhn
Head of Organization, Scherdel


Save, hustle, invest, disappear. You don't need an audience to achieve greatness. You need to focus on your strongest ability to get things done and create a team driven by trust and a shared vision.
Bindioa Ouali
Enterprise Architect & OTT Director, Safran Cabin

The greatest lesson in my career has been the need to stay hungry for change and transformation. To keep this "hunger", you have to take risks and you have to feel comfortable in these situations.
Klaus Straub
Co-Founder & CEO, xelerate.tech

Looking back on my 22 years of experience, the opportunity to build a strong team of colleagues has been with me throughout. When this is achieved, working and overcoming new challenges is a real joy.
David Strnad
Head of Logistics, Škoda Auto

In the course of my career, I have observed the ability to plan and prioritize tasks according to their importance as being the most fundamental. Personal time management and managing myself helps me develop. In everyday life we encounter a large number of tasks and perceptions and it is unrealistic to deal with everything.
Jiří Žižka
Projektový Manažer, Aimtec

After the timing of the expansion into much of Europe two months before the start of covid, that every crisis is also an opportunity.
Cyril Klepek
Founder & CEO, Cyrkl
Share article
Top stories from logistics, production and IT.
Subscribe to Aimtec Insights
By registering, you agree to the processing of your personal data by Aimtec as described in the Privacy policy.
Get top stories and articles
from Logistics, Production and IT.
Subscribe to Aimtec Insights
By registering, you agree to the processing of your personal data by Aimtec as described in the Privacy policy.
Related stories