Deloitte and the Digital Factory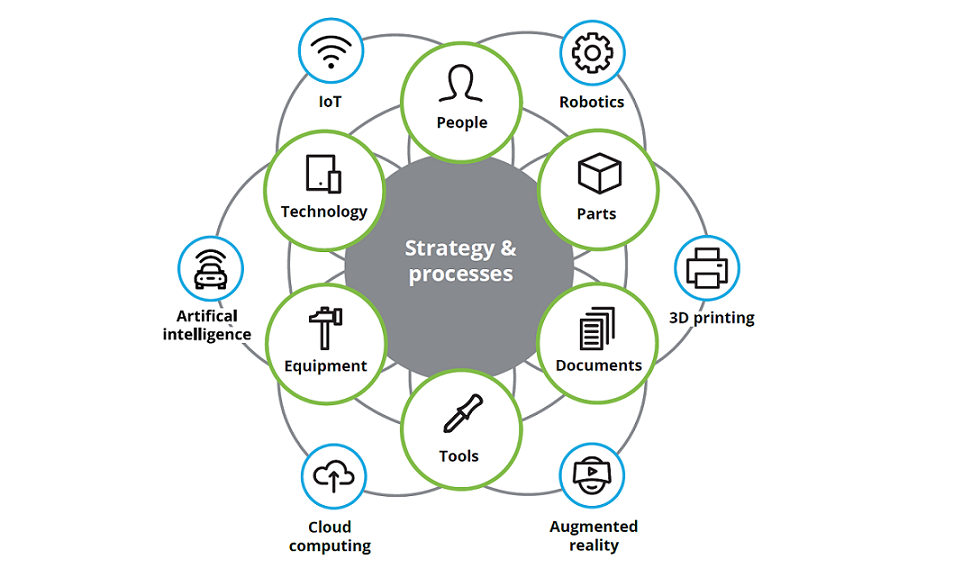 Manufacturers are facing a new age of physical production. Advanced processes, new materials and increasing automation are reshaping the industry. Business leaders are beginning to ask themselves how to keep up with market changes…
Deloitte invites you to visit us at next year's TAL 2020 conference, where we will be showcasing use cases of integrated AI used cases into manufacturing operations.
Here's a part of what you can look forward to:
A quality gate / visual inspection using Machine Learning in Image Recognition to determine the quality of finished goods.

DIY AutoML tools that make your journey to embracing AI in your day-to-day simple and easy to deploy.
Visual analytical tools to help move your reporting from traditional BI to Insights Driven.
An Augmented Reality station demonstrating various IoT use cases – bring your smartphone.
For more information, you can contact Donovan Spronk.
---

---
Share article
Top stories from logistics, production and IT.
Subscribe to Aimtec Insights
By registering, you agree to the processing of your personal data by Aimtec as described in the Privacy policy.
Get top stories and articles
from Logistics, Production and IT.
Subscribe to Aimtec Insights
By registering, you agree to the processing of your personal data by Aimtec as described in the Privacy policy.
Related stories