Disrupted supply chains and the future of the automotive industry with Robert Cameron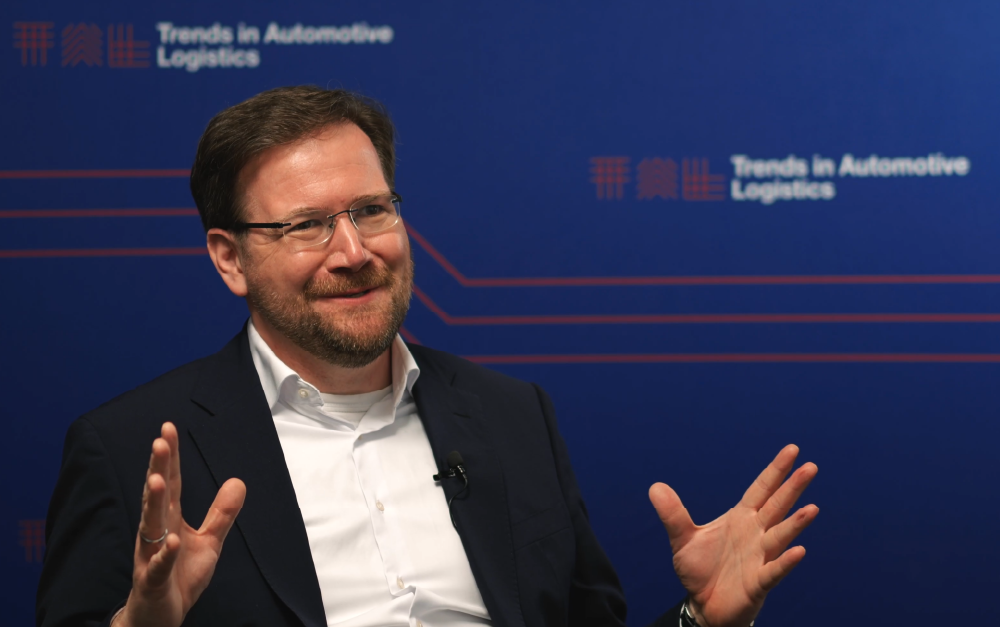 The global automotive industry has been grappling with unprecedented disruptions in supply chains, creating a complex and uncertain landscape. The burning questions on the minds of industry leaders and experts are how long it will take to restore stability and whether such stability can ever be fully achieved. Are there multiple approaches available to address the situation? Can lessons from other industries be applied to the automotive sector?
Join us for a video interview with industry expert Robert Cameron, Head of Production, Logistics, and Aftermarket Department at the German Association of the Automotive Industry (VDA) as he discusses with Jan Stočes (Aimtec) the pressing challenges faced by the automotive industry amidst ailing supply chains.
The road to recovery is uncertain, with bottlenecks in semiconductors and transport capacity still prevalent. Political conditions, sanctions, and the energy crisis add further complexities. The shortage of skilled staff is a pressing concern, and companies must adapt to managing with fewer skilled workers. The aging population worsens the skills gap, making talent acquisition a fierce competition. From a long-term perspective, how could artificial intelligence help us?
To succeed, the industry must shift focus from OEM and Tier 1 relationships to integrating the entire supply and process chain. However, the lack of proper ERP systems poses challenges for smaller companies, necessitating complex projects and significant investments. Is there another way for companies to remain competitive or even sustainable?
Watch the interview with Robert Cameron (in German, with English subtitles).
Share article
Top stories from logistics, production and IT.
Subscribe to Aimtec Insights
By registering, you agree to the processing of your personal data by Aimtec as described in the Privacy policy.
Get top stories and articles
from Logistics, Production and IT.
Subscribe to Aimtec Insights
By registering, you agree to the processing of your personal data by Aimtec as described in the Privacy policy.
Related stories