Electromobility: Even Production at a Loss Can Pay Off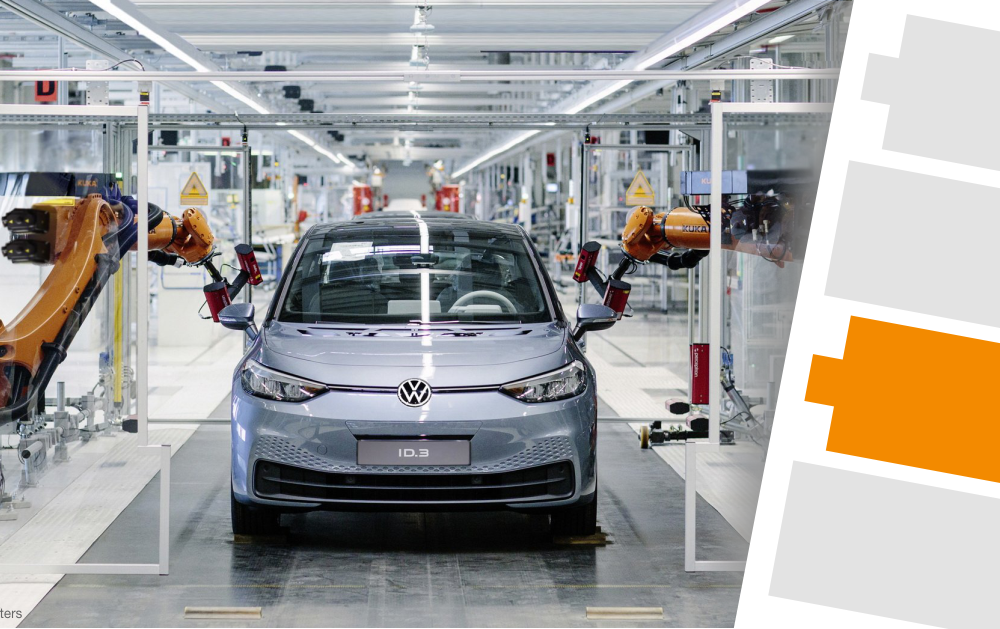 In August of 2019, the Deloitte consulting firm published a study focused on automotive suppliers (the 2019 Global Automotive Supplier Study). It states that automotive suppliers' revenues in 2018 amounted to 1,700 billion USD. Their segment analysis revealed that the income for certain components (the fuel system) may drop by up to 20 percent by 2025, and meanwhile certain attractive products (the electric drive unit) can generate up to three times as much revenue as they do today.
Deloitte states that every supplier should perform a review of its product portfolio and clarify which portion of it is suitable for further investments and development, and which portion, on the other hand, will stagnate – or even decline. Product strategies will vary based on the demand for individual components in connection with the trends on the rise in automotive: new technologies, the arrival of new players in the supplier chain and changing consumer preferences as regards mobility.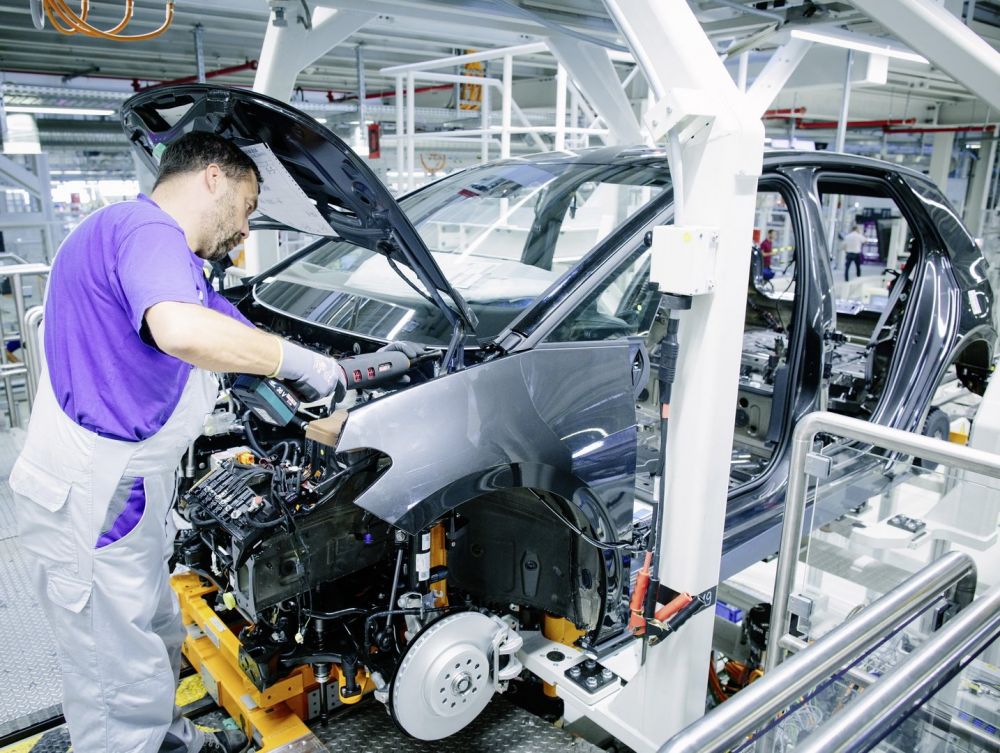 New VW ID.3. Source: Reuters.
Why does it pay for automakers to manufacture electric cars at a loss?
In November of 2019, Volkswagen kicked off the production of its new ID.3 electric car, and even though it is 40 percent cheaper to produce than the e-Golf, the automaker ran a loss of just under 2,800 EUR on each new ID.3. How can that be? Batteries. Due to high demand and a lack of mineral raw materials, the expected drop in the price of Li-ion batteries has not arrived, and so despite all the other savings, the overall balance is in the red. Škoda Auto – who is losing around 8,000 EUR on each Citigo iV – is in a similar situation. And yet both manufacturers are continuing to produce and sell these cars, despite the fact that their production might at first seem not to make financial sense. It's important to look deeper here.
---

---
It pays for automakers to sell electric cars even at a major loss, these cars are the only way they can avoid fines for carbon dioxide emissions (for more about these fines, see our article here). Since each Škoda Citigo iV's emissions amount to 0 g of CO2 per 100 km, they each represent an easement of 95 grams of CO2 for another car sold. That means roughly almost 9,200 EUR of relief from potential fines. In other words, while Škoda Auto is losing 8,300 EUR directly on each Citigo iV sold, it is indirectly saving another 9,200 EUR. And therefore it pays to manufacture them.
Share article
Top stories from logistics, production and IT.
Subscribe to Aimtec Insights
By registering, you agree to the processing of your personal data by Aimtec as described in the Privacy policy.
Get top stories and articles
from Logistics, Production and IT.
Subscribe to Aimtec Insights
By registering, you agree to the processing of your personal data by Aimtec as described in the Privacy policy.
Related stories