Warehouse Automation Achievement: Sellier & Bellot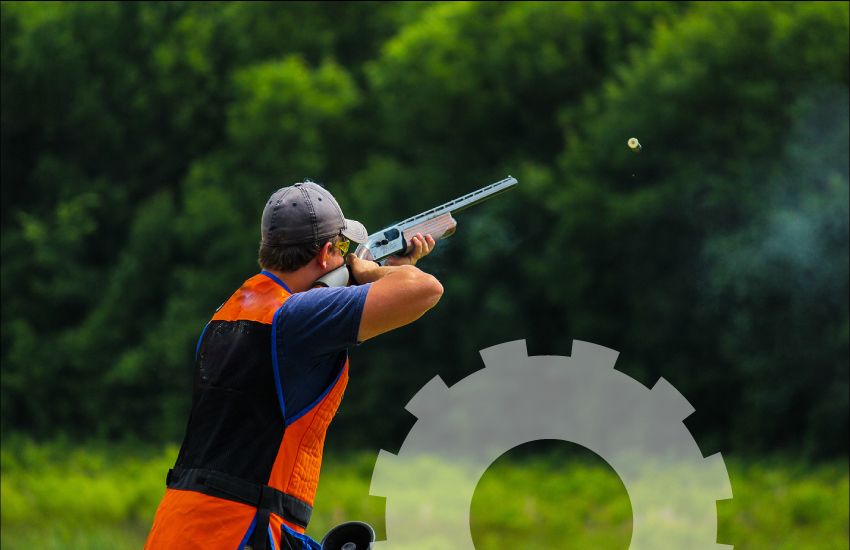 Sellier & Bellot is one of the most successful industrial firms in the Czech Republic – and one of the oldest munitions manufacturers in the world. And it is also a renowned name in sport, for example in shooting disciplines and biathlon. Interestingly enough, it is likely the only company to have its own game reserve on its premises. But let's take a look at the Sellier & Bellot warehouses, which saw a key turning point in 2016, when a new hall was built and equipped with a fully automated warehouse.
The customers of Sellier & Bellot (S&B) demand total precision and fulfilment of the strictest product manufacturing standards. S&B has long been first-class in this respect and has been perfecting its portfolio nonstop since the very beginning of its history. However, by the 2010s, its internal logistics had not seen any major modifications for several decades. That changed in 2016, when the decision was made to build a new unmanned warehouse hall. This led to the requirement for a fully automated warehouse with two clear goals: error-free dispatching and maximum utilisation of warehouse capacity. 1,489 m2 were allocated for a unique AS/RS (Automatic Storage and Retrieval System) with over 3,500 pallet positions.
---
"Overall this is the greatest change in logistics processes in the history of Sellier & Bellot. This investment will enable us to further expand in the future,"
Ladislav Pešata Jr., project planner, Sellier & Bellot.
---
Yesterday humans, today computers
In a fully automated warehouse, the control system doesn't "just" put things into storage and take them back out again. It holds the entirety of the warehouse logic, including weight and packaging checks; it also manages all the physical equipment – the conveyors, cranes, hoppers, scales and wrappers. It manages and monitors the movements of every pallet from the entry point on out to shipping – and naturally does it all in real time.
---
"We have assessed this project as a successful one overall. It was implemented within a live environment, which brought in certain limits, restrictions and planning-precision requirements for its individual milestones, such as the transition into the live environment, migration of data between systems, operator training etc."
Ladislav Pešata Jr., project planner, Sellier & Bellot.
---
How to prepare for an automated warehouse
The management of a fully automated warehouse has many specifics, and they must be kept in mind when implementing one. Naturally, such an automated system can handle all standard operations more quickly, precisely and easily than before. Unlike an ordinary warehouse, where humans perform the warehousing operations, it is essential during automation projects that both everyday processes and exceptional situations be analysed and described in detail. The machine – the automated system – must have an unambiguous solution clearly defined for every situation, including error situations. This in turn demands a maximum of flexibility from the control system.
By "a maximum of flexibility", we mean the ability to completely adapt it to any real-world situation that has been illustrated at the start of the project using diagrams. If the system is not able to adapt and does not have an infinite number of configuration variants, then during the launch period, it will crash headlong into limits and barriers that will not allow its automated warehouse technology to be used in full. If the system is configurable, meanwhile, the outcome will be a solution that is prepared for future changes and expansions – and thus one that opens up new possibilities and savings.
---

---
Benefits of automation for S&B
Less human labour

Faster warehouse operations

Defined and described standards for all operations

Error-free shipping of orders to customers
The project that brought Sellier & Bellot a fully automated warehouse was the work of these companies: Aimtec, Blumenbecker, LogTech, Stow a Swisslog. More details on the project are available in this case study.
Share article
Top stories from logistics, production and IT.
Subscribe to Aimtec Insights
By registering, you agree to the processing of your personal data by Aimtec as described in the Privacy policy.
Get top stories and articles
from Logistics, Production and IT.
Subscribe to Aimtec Insights
By registering, you agree to the processing of your personal data by Aimtec as described in the Privacy policy.
Related stories