The New Reality for Logistics? It's the Christmas Season, Every Season.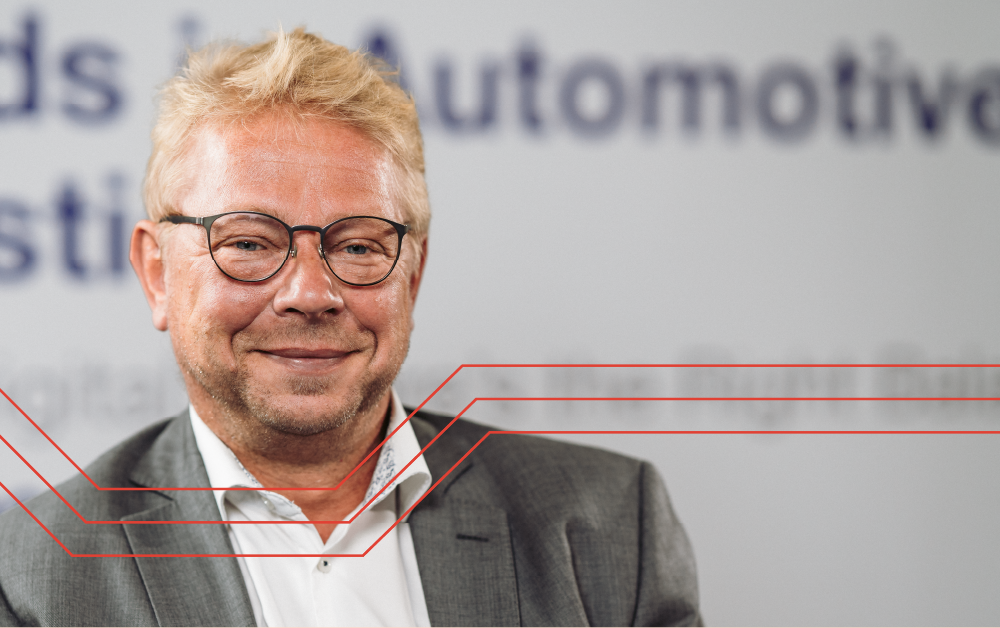 How do Zebra Technologies see our post-Covid era? What opportunities have the changes in customer behaviour have brought? Learn more in the interview with Daniel Dombach about new solutions enabling customers to transform front-line experiences such as modernising warehouses.
You'll find out, for example, that due to the exponential growth of on-line orders, the pressure on warehouses and logistics companies that typically happened during the Christmas period is now present every day. What's the recipe for dealing with this kind of situation?
Aimtec CTO Petr Stejskal has interviewed Daniel Dombach, EMEA Industry Solutions Director at Zebra Technologies.
The 21st annual Trends in Automotive Logistics conference was held in Pilsen at the end of September this year, and like every year, it brought in speakers and listeners from the automotive sector throughout Europe. As in past years, the event's main partner was Zebra Technologies, a major player in warehouse technology solutions.
Share article
Top stories from logistics, production and IT.
Subscribe to Aimtec Insights
By registering, you agree to the processing of your personal data by Aimtec as described in the Privacy policy.
Get top stories and articles
from Logistics, Production and IT.
Subscribe to Aimtec Insights
By registering, you agree to the processing of your personal data by Aimtec as described in the Privacy policy.
Related stories