The Cloud Is More Than Just Photo Storage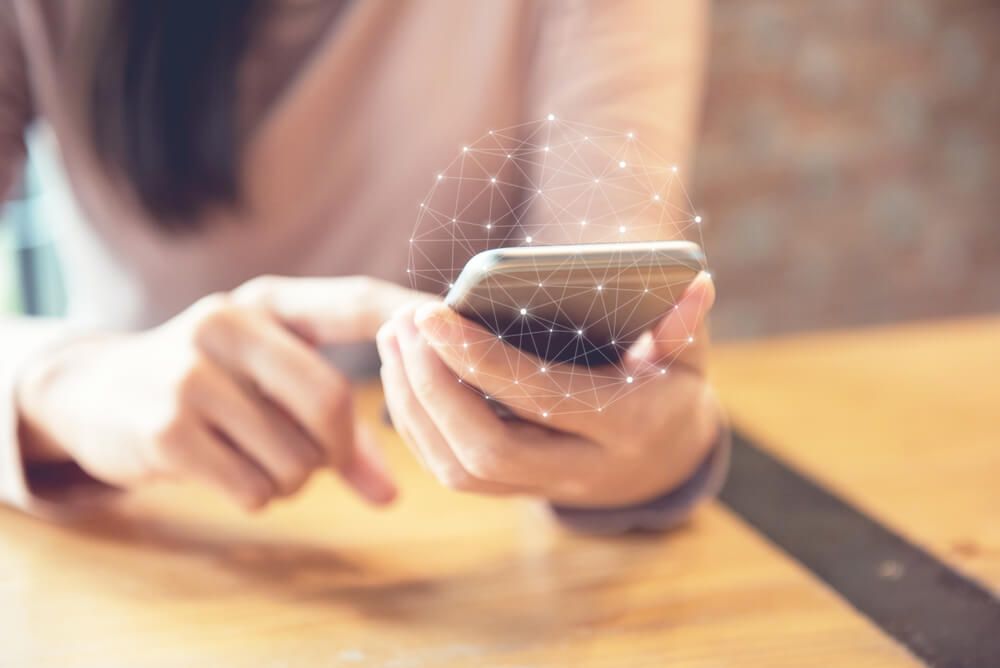 Do you think of the cloud as a new advancement? Well, did you know that you started using it far earlier than you might think? If you remember the first email address you founded – if it was, say, Google or Hotmail – that's precisely when you first became a user of cloud services. But since those days, the possibilities for what can be run in the cloud have expanded significantly. In short, the cloud isn't just about external storage.
It seems that the cloud has gained the most mindspace as a place for sharing docs and photos. Many companies also have it to thank for their rocketing growth. But it would be ill-considered to ignore the cloud's advancement and only use it as a replacement for your own hardware (your servers). The cloud can advance your manufacturing and logistics to the next level at a fraction of the price of typical software tools.
What the Cloud Really Is
The cloud is a general term for providing services over the internet. Two of its frequently mentioned, yet easy to fix, drawbacks lie in the speed and reliability of a customer's internet connection. The types of cloud services that can be subscribed to can be divided among three models: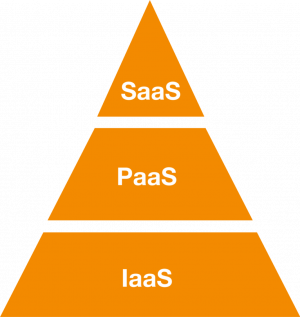 Infrastructure as a Service (IaaS)
Put simply, IaaS is a virtual server room. If you need to store or process a large amount of data for your purposes or if you're dealing with ensuring high flexibility or high accessibility for your systems from everywhere, but you don't want to buy or manage your own hardware, IaaS is the solution for you. In this model, all your IT infrastructure is located at data centres.
Platform as a Service (PaaS)
Meanwhile, PaaS tends to be hidden from ordinary users and is mainly used by developers and application managers. A platform as a service is a software environment in which the actual development and operation for SaaS applications takes place.
Software as a Service (SaaS)
Just like storm clouds, SaaS clouds can be touched – if you know how. Perhaps the best known cloud model is Cloud Computing. No matter whether we're talking about the above-mentioned shared storage or email services, it's all SaaS. That also includes e.g. Office 365 and Spotify.
The Cloud's Benefits
Scalability and flexibility
Security
Minimal starting investment
Accessibility for all your data from everywhere
Fast deployment
High uptime
Pay as you go
Scalability and flexibility are unambiguous benefits of using cloud services. You only choose those modules (services) that you actually need, and the price reflects this. You don't have to pay for expensive robust solutions whose functionality you'll never utilise in full; instead, you're always putting together your own bespoke solution for your specific situation.
Costs are a second indisputable advantage. When you're using cloud services, you don't have to invest into infrastructure and its administration. With SaaS, you also don't have to invest into complex software. All the worries about arranging and maintaining server hardware cross over to the service provider. With SaaS, you hardly have to worry about anything at all. You only pay monthly service usage fees based on the specific modules that you're using.
Thanks to how SaaS keeps you from having to acquire infrastructure and install an overall system, startup for an SaaS solution is far faster than it tends to be for on-premise solutions. That speeds up both your corporate processes and problem-solving and the deployment of new services.
Security and service level guarantees are equally important. These are guaranteed by both the provider of the SaaS itself and the data centre operator. The operators of large data centres have far better possibilities for protecting servers against physical threats; they can distribute data among multiple data centres, thus ensuring high service availability. Meanwhile they have dedicated teams scattered around the world that are constantly addressing potential security threats and working nonstop to ensure no unauthorised parties can access data or force the service offline. Through both of these efforts, they increase uptime.
The Cloud's Drawbacks
Any objective discussion of cloud services must also mention their drawbacks. Perhaps the most commonly mentioned one is the (in)stability of the end user's internet connection, a key issue for SaaS. This is not an unsolvable issue today; companies try to ensure stable internet coverage to meet other needs as well. But it's good to have your provider verify that you won't have any internet connection troubles when using cloud services.
Rules set forth by human beings are another sticking point. In industry, suppliers often face strict customer audits, which can even forbid the use of the cloud for a customer's project. In that situation you have to go on-premise. But customers are seeing technology advance as well, and so their thinking is changing, and more and more enterprise processes are successfully moving to the cloud.
Share article
Top stories from logistics, production and IT.
Subscribe to Aimtec Insights
By registering, you agree to the processing of your personal data by Aimtec as described in the Privacy policy.
Get top stories and articles
from Logistics, Production and IT.
Subscribe to Aimtec Insights
By registering, you agree to the processing of your personal data by Aimtec as described in the Privacy policy.
Related stories