Marco Prüglmeier: How can we implement innovations on time and be ready for the future of logistics?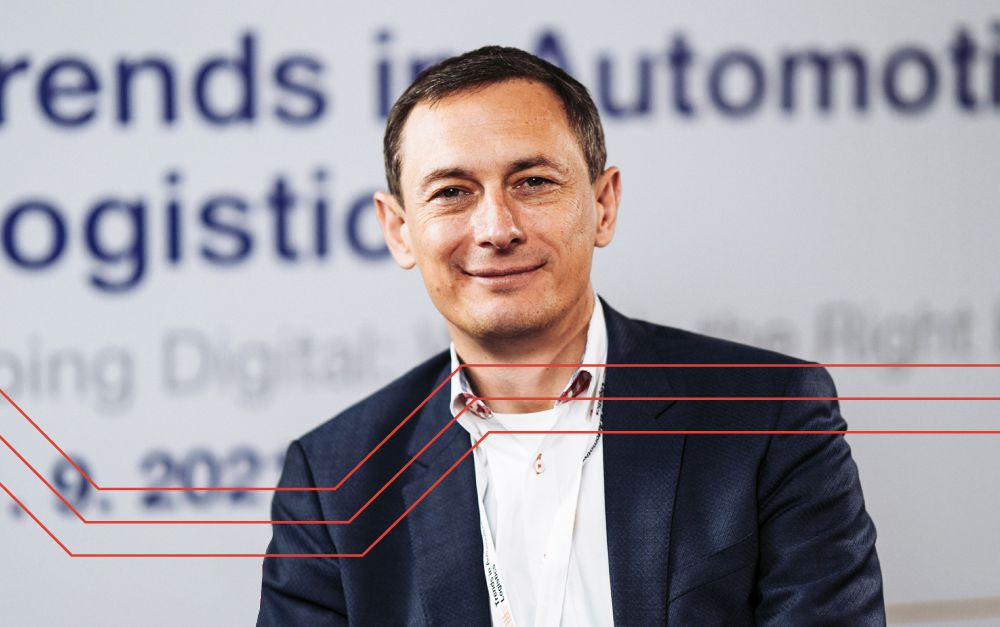 Should different companies think differently about innovations in logistics? How can we navigate the market's wide range of automation technologies and choose the right one? An interview with Marco Prüglmeier, CEO of i2market, about whether a blueprint exists for a successful future in logistics – but also about his new book Innovations in Logistics.
You'll learn, for example, how crucial sustainability will be for logistics and manufacturing, and why it's not just a buzzword, but a trend that will transform everything.
The 21st annual Trends in Automotive Logistics (TAL) conference was held at the end of September and attracted speakers and attendees in the automotive industry from throughout Europe into Pilsen yet again.
>> Watch the interview with Marco Prüglmeier
Share article
Top stories from logistics, production and IT.
Subscribe to Aimtec Insights
By registering, you agree to the processing of your personal data by Aimtec as described in the Privacy policy.
Get top stories and articles
from Logistics, Production and IT.
Subscribe to Aimtec Insights
By registering, you agree to the processing of your personal data by Aimtec as described in the Privacy policy.
Related stories