Ivan Marinec: The role of data in the digitalisation of automotive logistics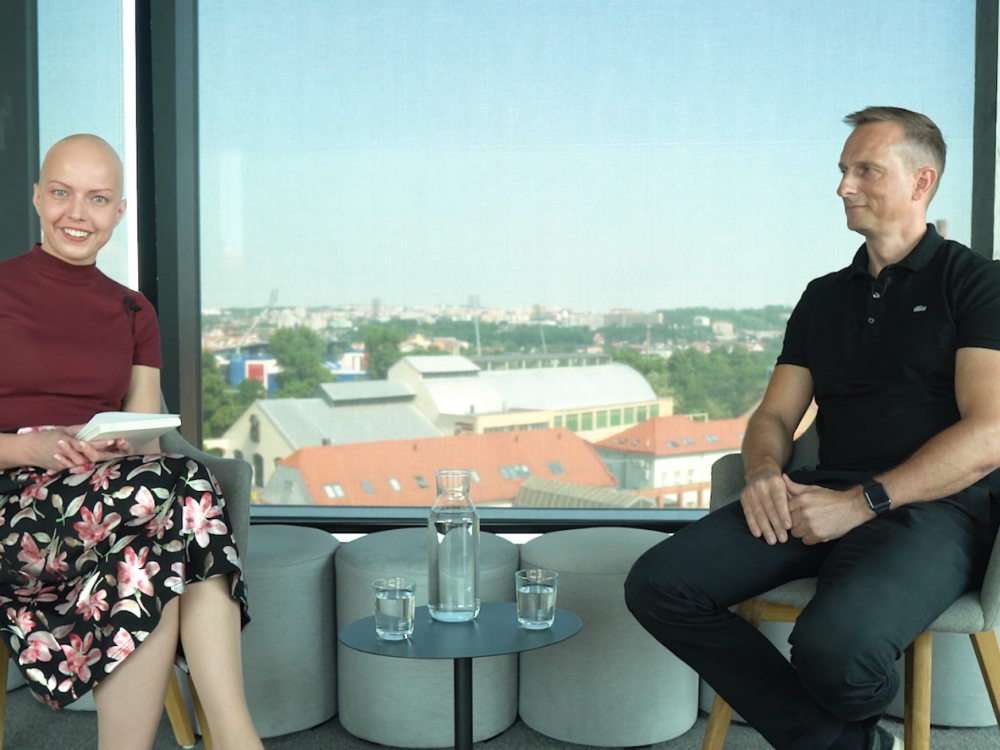 The typical causes for automation failures all usually share the same roots. These are: low-quality data, poor knowledge of the system's possibilities and a lack of courage. How can you make the most of the new prospects brought by digitalisation while maintaining logical and sensible goals?
We turned to AIM Partners' Ivan Marinec with those questions. He was full of answers thanks to his twenty years of experience in logistics management and manufacturing for the automotive industry.
Play the video or read the full interview:
Share article
Top stories from logistics, production and IT.
Subscribe to Aimtec Insights
By registering, you agree to the processing of your personal data by Aimtec as described in the Privacy policy.
Get top stories and articles
from Logistics, Production and IT.
Subscribe to Aimtec Insights
By registering, you agree to the processing of your personal data by Aimtec as described in the Privacy policy.
Related stories