Digitalisation Is All about People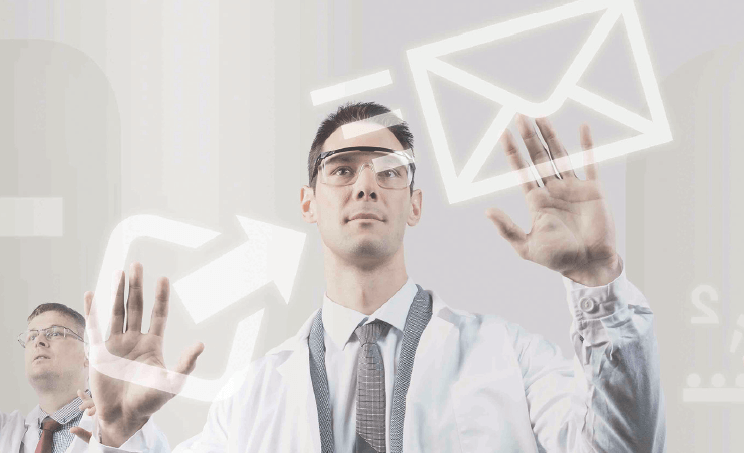 In manufacturing and logistics companies, digitalisation keeps on making work easier and letting people focus more deeply on their specialisations. Behind all of the systems, automation, configurations, programming and process creation that we talk about in AIMagazine, you'll always find people. The foundation for the digitalisation process is having both the right tools and the right teams. And meanwhile the success of our clients and their projects depends on people who will lead them through the entire process.
Many of our projects mean a chance for us and our client to move forward, but also a great deal of work. You see, at the start of it all, the project task can sound thoroughly trivial. But our true task isn't just to solve the surface problem that brought the client to our door. That's why we begin every project with an analysis of the client's processes and the true cause of any discrepancies found. That's the only way to provide a truly functional solution. Often, for example, companies come to us with a request for advanced planning and scheduling, but then they discover that their real problem lies in input data. So we need to get their warehouse or their production data in order before we can start configuring their planning software. What seemed at first like a clear solution suddenly turns into a far-reaching project. That places major demands on our team and theirs.
In our projects, we focus on how to clarify the project's meaning for the customer (i.e. for you) and create the right task description, form of communication, and method for sharing information. We seek a way to involve all interested parties in the discussion, so that they all will see the new project as an opportunity, not a danger. If we fail to perceive the effort put into all this as a necessary condition for growth, we'll lack the courage to move forward. And that applies for both sides. Our consultants (and the rest of our employees as well) receive a variety of training and development courses. We also invite experts who, while not from our field, can help us to see ourselves in the mirror. Two years ago, we invited the coach Marián Jelínek to our teambuilding event, and this year we invited Petr Ludwig, author of The End of Procrastination. Ludwig spoke not about procrastination, but about growth – how to turn barriers into challenges.
Naturally we train more than just the soft skills. Our best consultants all have IPMA (International Project Management Association) certification, which they received after they were trained in effective project management by instructors from SHINE Consulting. Our senior project managers then pass on their experience and time-tested methods to their newer teammates, to ensure that their projects will run smoothly and that our juniors will also grow into seniors. We also support this through an internal certification process for our consultants – within which they perform a mock system-configuration process – and an internal project-management certification process. In this, candidates practice the entire project process, from kick-off through project documentation on to the project plan and handover to the support department. We keep improving so that we can provide you with the support you need. That's because digitalisation is a challenge. And for us, it's definitely a positive one.
Share article
Top stories from logistics, production and IT.
Subscribe to Aimtec Insights
By registering, you agree to the processing of your personal data by Aimtec as described in the Privacy policy.
Get top stories and articles
from Logistics, Production and IT.
Subscribe to Aimtec Insights
By registering, you agree to the processing of your personal data by Aimtec as described in the Privacy policy.
Related stories