Tomáš Vondrák: The path to becoming Continental's model plant in digitalisation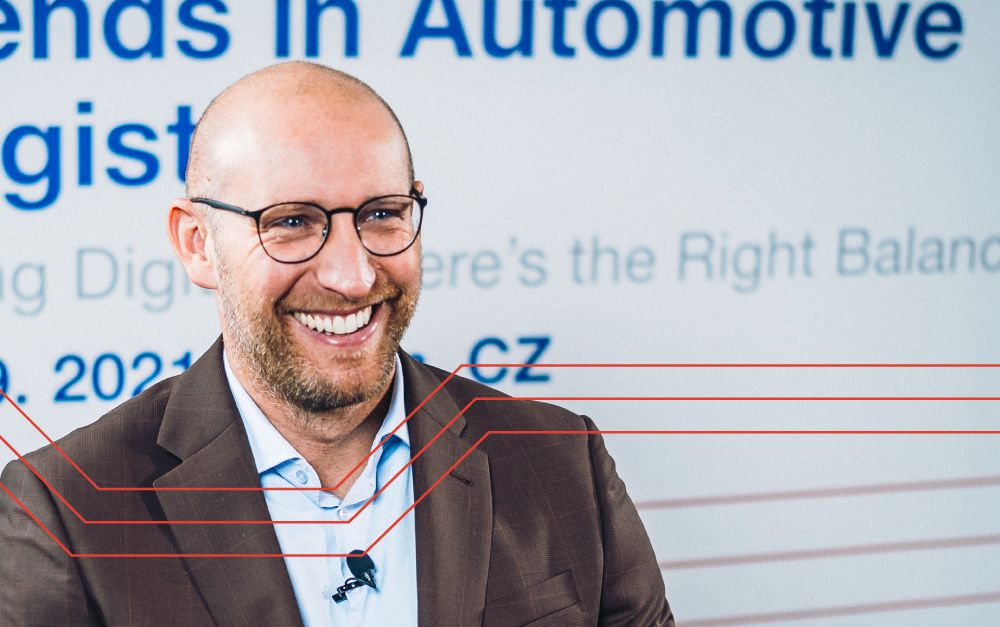 What are the biggest challenges for a company that's been creating mobility trends for a century and a half? How has Continental's largest automotive plant changed during the past 10 years? An interview with Tomáš Vondrák, Plant Manager & Managing Director, on Continental's vision for a new era.
Watch on to find out what role the AutoStore automated storage and retrieval system (ASRS) is playing in Continental's s journey towards a fully digital factory.
The 21st annual Trends in Automotive Logistics (TAL) conference was held at the end of September and attracted speakers and attendees in the automotive industry from throughout Europe into Pilsen yet again.
>> Watch the interview with Tomáš Vondrák
Share article
Top stories from logistics, production and IT.
Subscribe to Aimtec Insights
By registering, you agree to the processing of your personal data by Aimtec as described in the Privacy policy.
Get top stories and articles
from Logistics, Production and IT.
Subscribe to Aimtec Insights
By registering, you agree to the processing of your personal data by Aimtec as described in the Privacy policy.
Related stories