Don't Wait Seven Years; Convert Your Sap to S/4Hana Today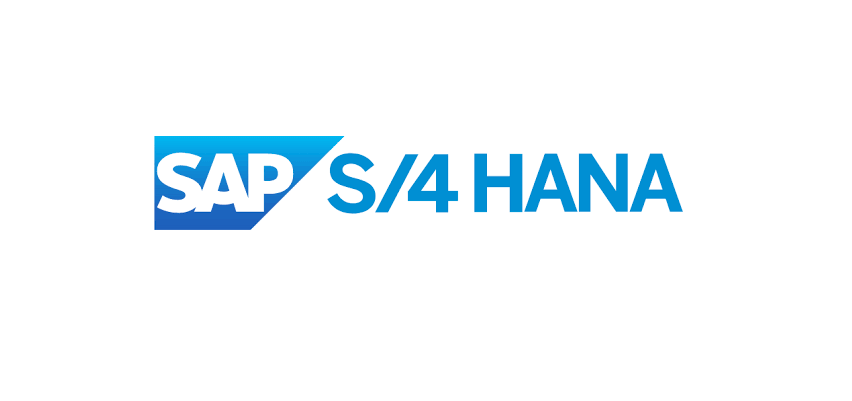 SAP is a company that is adapting rapidly to the changing IT environment so as to focus on Industry 4.0 elements and companies' digital transformations. It is replacing its current product, SAP ERP 6.0, with a new solution named S/4HANA that meets the today's strictest criteria. This transition will be taking place over the next seven years.
S/4HANA is a completely new product that takes advantage of the HANA environment. This approach, along with changes to tables, bears the credit for a fundamental reduction to database size in the system while retaining the same data volume. This approach enables the loading of the database into RAM and the performing of all calculations online, opening up new opportunities for reporting all ERP system data. Thanks to the in-memory architecture, much larger data volumes can be calculated in real time. This in turn enables their collection right during the manufacturing process. The next radical step is the change to the interface. With the implementation of the FIORI technology, SAP is becoming an active ERP system that manages workloads for its users. The HANA environment enables both connection with cloud services and communication with individual manufacturing and logistics systems.
SAP installations to transition to S/4HANA in seven years
Aimtec welcomes this change, because it goes hand in hand with the company vision "Be digital. Faster." Aimtec is prepared to support customers with their transitions from existing ERP solutions to the new S/4HANA. And meanwhile S/4 is just as capable as SAP at implementing a company's digital transformation. The change naturally also affects Aimtec's "Sappy" family of add-on modules (SappyWMS, SappyMES, SappyQMS, and SappySD), which bring useful extensions to the standard SAP functionality surrounding barcodes, mobile solutions and more. In light of the fact that the Sappy solutions utilise standard SAP functionalities, they are also prepared for S/4HANA, while also reflecting the changes that will arise with the transition. At present we are defining the processes that will be transferred to FIORI applications. During the next seven years, existing SAP applications will be transitioning to S/4HANA. There are several paths available here – upgrading existing systems, performing new installations along with data migration, or potentially transforming the system to an S/4HANA environment. Aimtec has the needed competencies here and is prepared to fully support companies in this process.
Share article
Top stories from logistics, production and IT.
Subscribe to Aimtec Insights
By registering, you agree to the processing of your personal data by Aimtec as described in the Privacy policy.
Get top stories and articles
from Logistics, Production and IT.
Subscribe to Aimtec Insights
By registering, you agree to the processing of your personal data by Aimtec as described in the Privacy policy.
Related stories